Met Jess Rule, your online personal health and wellness trainer.
Specialising in helping individuals develop their physical abilities, lose weight and gain general fitness. 


I offer a service that is client focused with personalized programmes which are fun and dynamic and that bring out the best in my clients abilities.  My sessions can cover nutrition, life balance, sleep patterns, and effective training planning using a holistic approach to conquer your goals, increase your results and make your lifestyle the best that it can possibly be.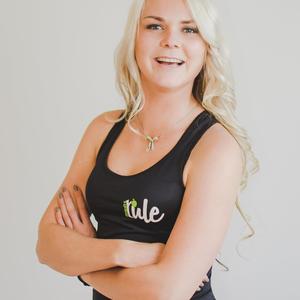 Jess Rule
Owner - Operator
I have been personal training for five years after graduating from AUT with a bachelor of Sport and Recreation. My passion for fitness, helping others and achieving goals helped me create Results Rule. I specialise in online personal training, including weight loss, strength training, event training, pre and post natal training and rehabilitation.
Qualifications
AUT MBA
AUT Bachelor of Sport and Recreation
REPS Registered
ASCZ Strenght and Conditioning Level 1 Coach
AUST Swim Certificate and License
First Aid Level 3
SMEAP Registered
2013 NZ up and coming PT of the year
2015 Northland Business Award winner